Our Editors independently test and rate the best products. When you buy through links on our site, we may earn an affiliate commission,at no cost to you.
The sexy, bold harness-style Cage Bras are becoming more mainstream. They are one of the hottest new trends in female underwear.
If you're bored with simple tops, embrace your inner romantic with the sexy, glamour cage bras.
Cage bra blends traditional elegant style and edgy, contemporary styles,which brings sensational alluring results. 
It is also a great idea to wear a cage bra under bodage and goth outfit.
WHAT IS A CAGE BRA?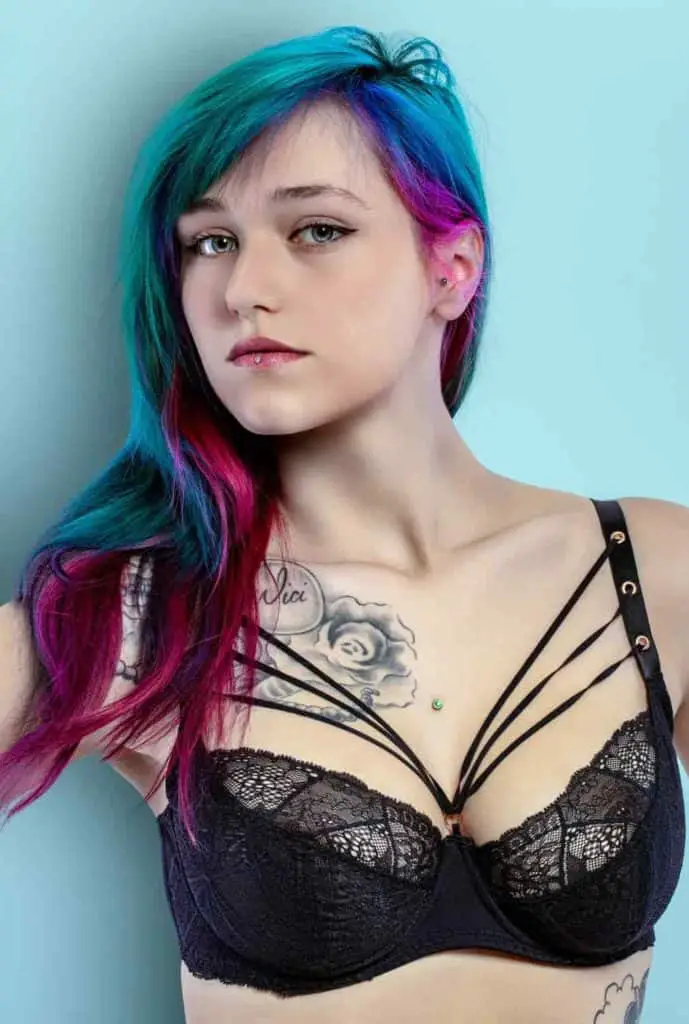 Don't get scared away by its name cage bra, it doesn't mean to lock your girls in the "cage".
Cage bras have minimal coverage and a cage back or front detail.
Cage bras are impossible to ignore,it draws attention to the sexiest parts of your figure.
So let's talk about cleavage.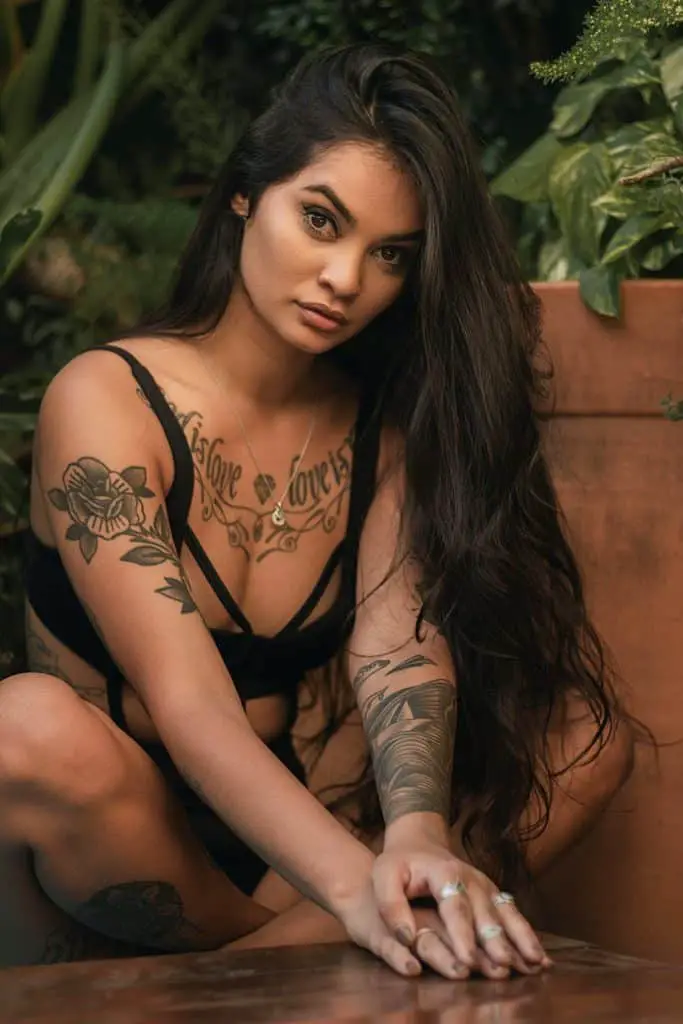 The cage bra is embellished with Strappy harness-style detailing above or below the cups, which draws flattering attention to your cleavage for a sexy look and adds a flirty personality.
Most cage bras have Low-cut cups to  place your girls up on a shelf and expose part of your breasts to enhance the shape of the breasts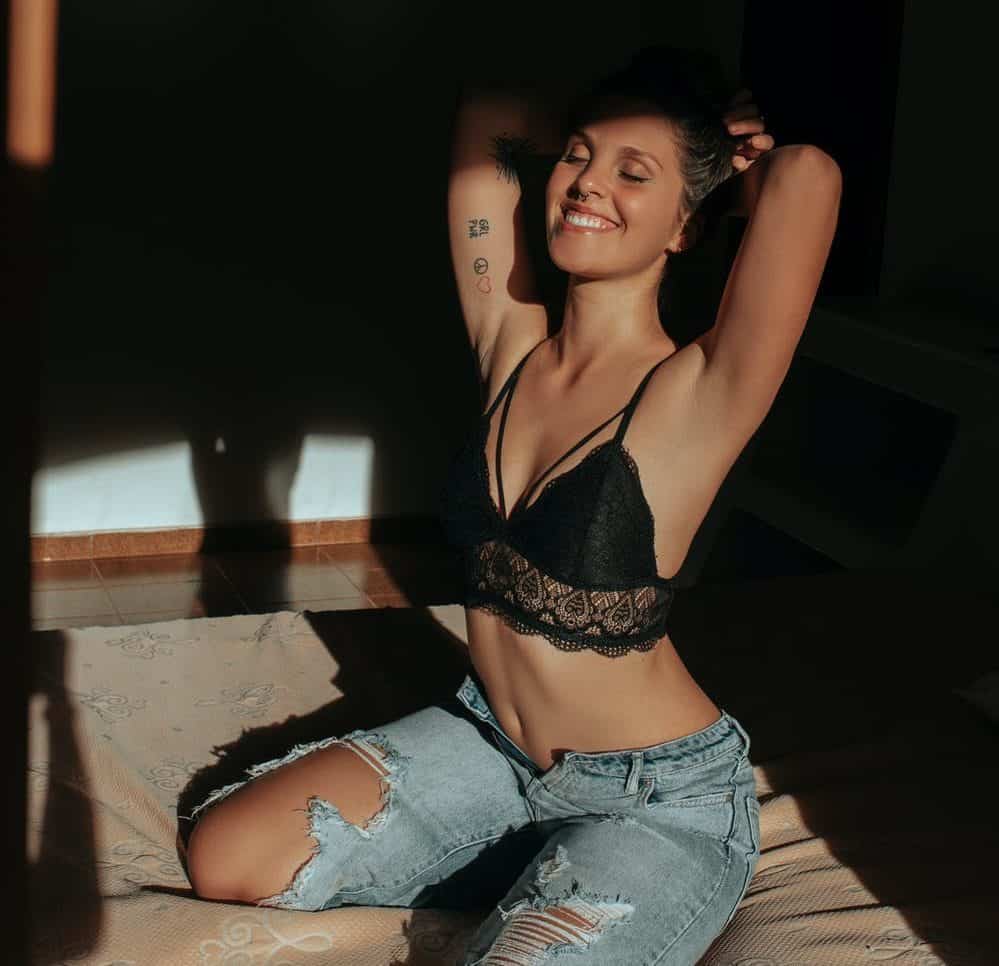 Cage bras simultaneously offer enough support and lift your bust when multiple straps work together, but also ensure a comfortable and flattering fit. 
No matter what your shape or size is, you'll find a cage bra that fits.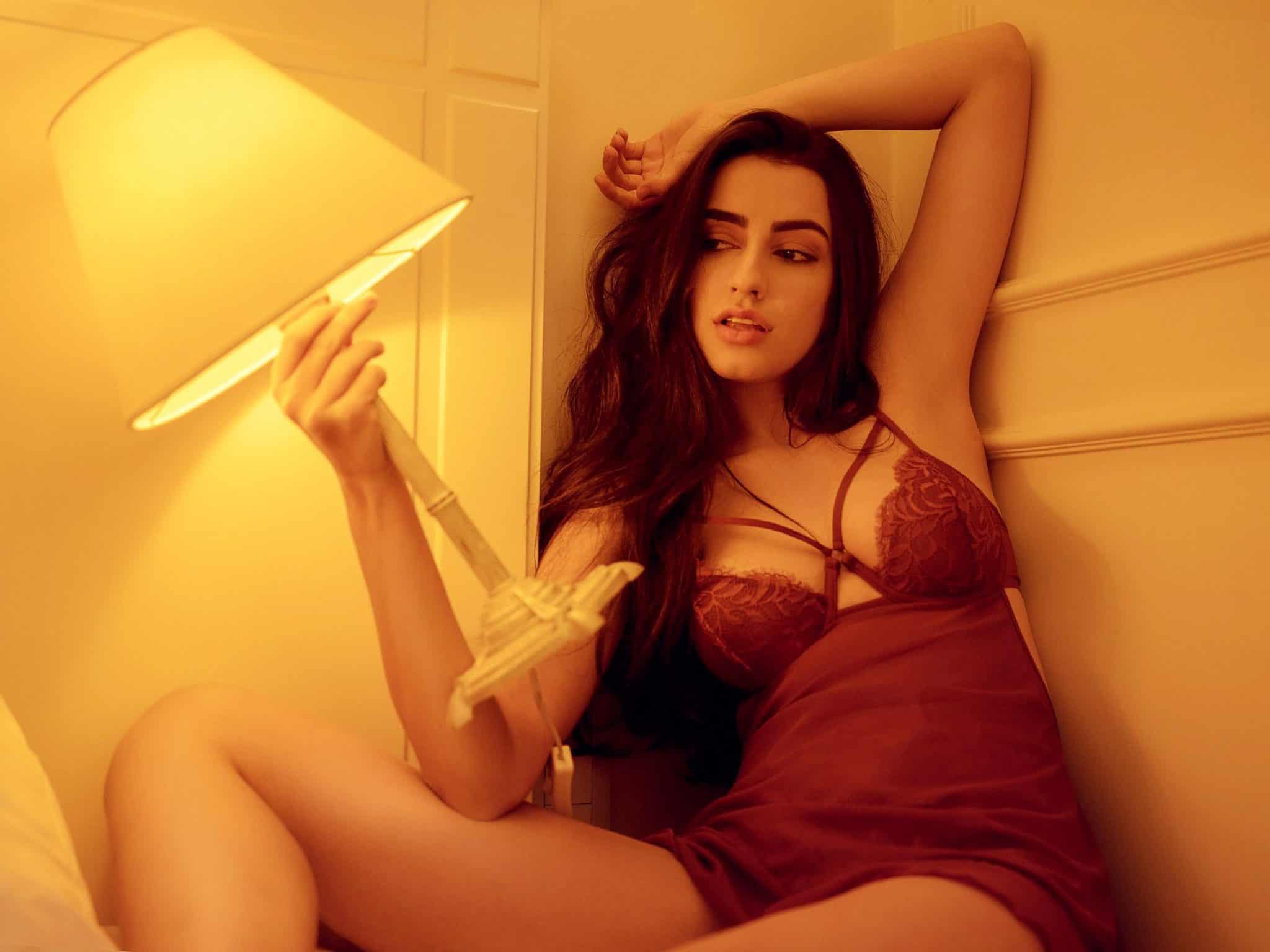 The sexy harness cage bra leaves little to the imagination by offering a scandalous, semi-sheer finish, you can't help but notice them!!