What is the Difference Between Cheap Bra And Expensive Bras? How should I choose?
Our Editors independently test and rate the best products. When you buy through links on our site, we may earn an affiliate commission,at no cost to you.
Difference Between Cheap Bra And Expensive Bras
We all wonder which bra styles to buy or how much to spend on a single piece. Many women are under a tight budget or have size issues with certain brands, which means buying a cheap bra becomes almost impossible.
Is it a good idea to splurge on an expensive bra, or a cheaper alternative would do?
Since there are so many bras on the market, it is necessary to know the difference between cheap bras and expensive bras if you are on a budget. Keep reading to learn the key differences between cheap bras and expensive bras.
What's The Deal With Cheap Bras?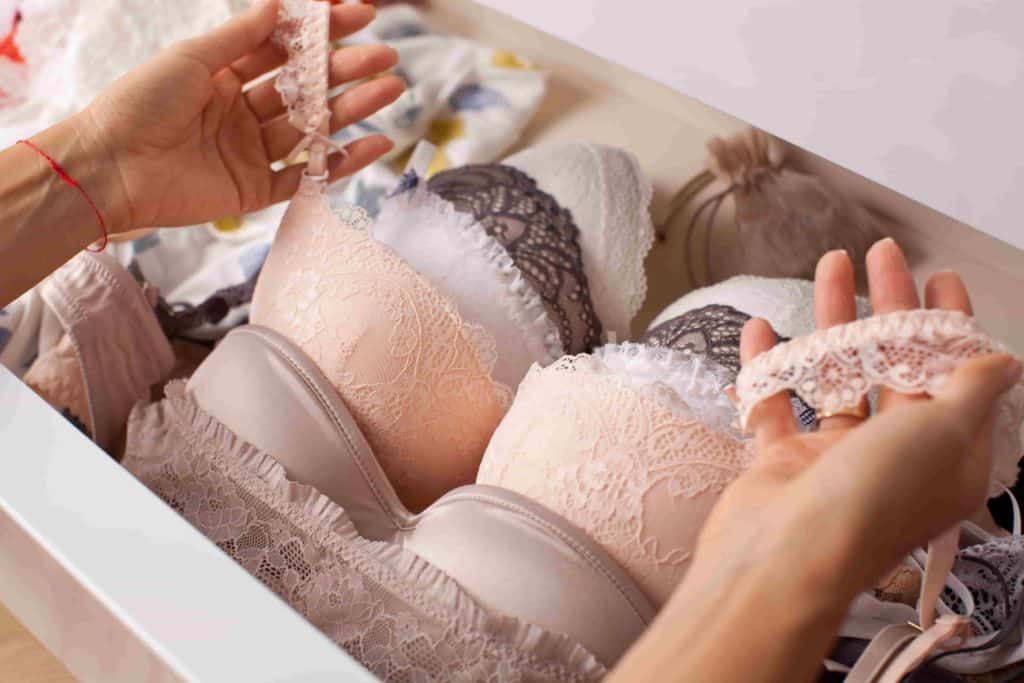 Many women under a tight budget prefer to stick to bras under $15. The drawers are a heaping full of cheap staple bras to meet any bra emergency. Most of us buy these bras regularly because cheap bras tend to fall apart.
Although cheap bras are sold in huge numbers annually, they are higher chances of cheap bras getting thrown out more quickly than expensive bras.
Why is that so?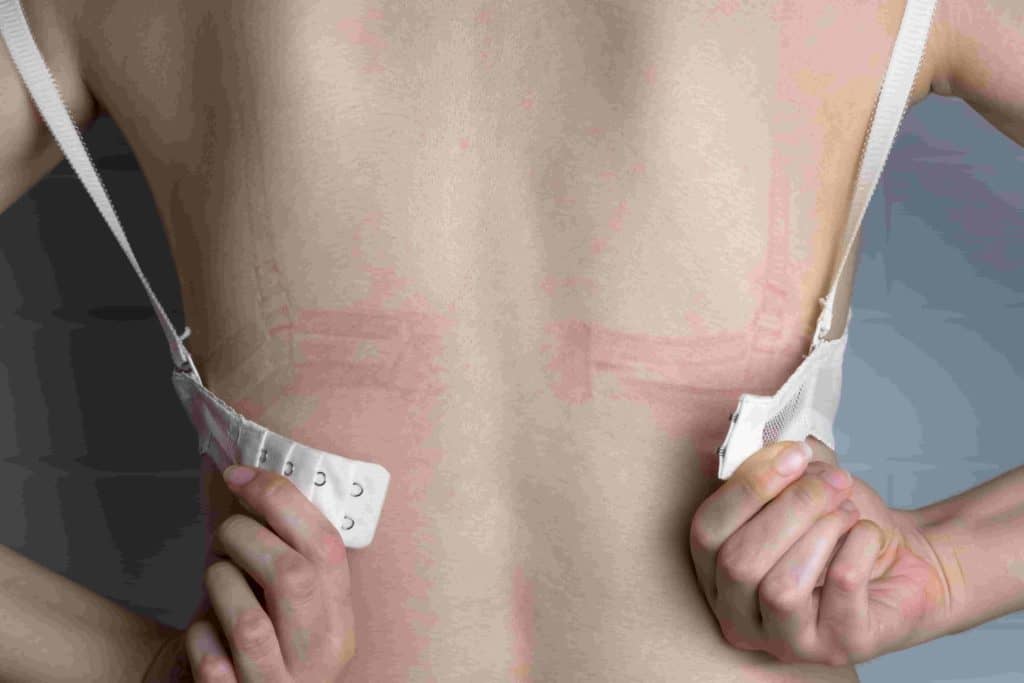 Cheap bras are not made in a sustainable way to meet all the complex needs of a wearer. The wing area of a cheap bra is made from low-quality power netting, which may tear in the laundry. There is also the possibility of the cups not being lined and using only a single wire casing. The wires may be uncoated, or hooks of low-grade quality might have been used.
Cheap bras tend to slip more often because of unstable hooks and sliders. This way, the straps keep slipping off the shoulder throughout the day, requiring adjustment from time to time. Also, cheap bras do not come in an extensive range of sizes. The products are often available in smaller sizes. All of these common issues are bound to happen to every woman purchasing a cheap bra.
So What Do We Do About It?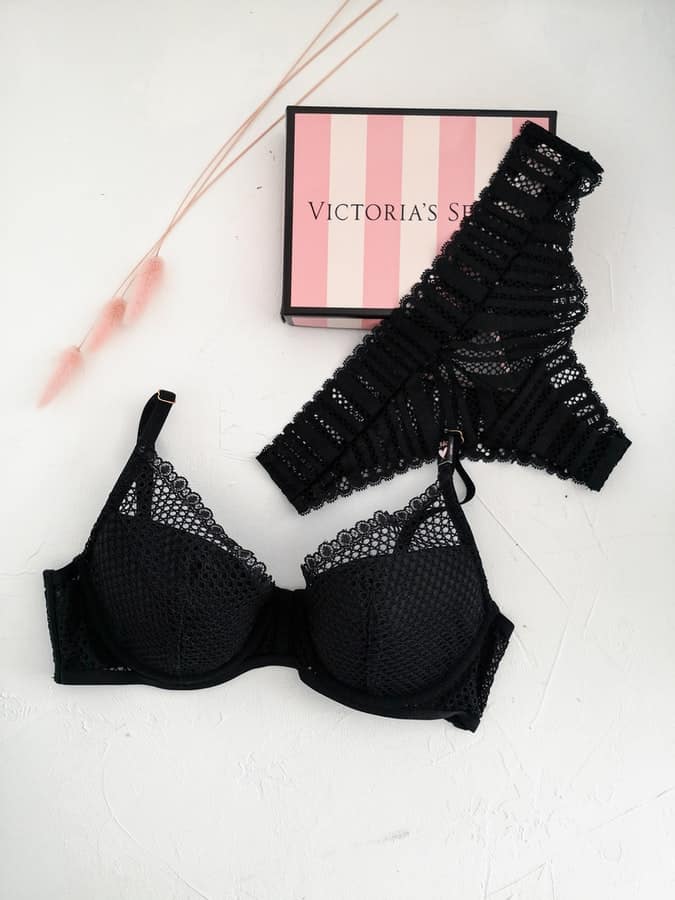 Because bras are garments that require a lot of skill and technicality, if a brand is making them cheap, it means it won't endure or do its job for long. Bra making and designing is a very complicated process. That's why good quality bras are always expensive.
If you happen to be a fuller busted girl, cheaper alternatives won't just get the job done for you correctly. Cheap bras are flimsy and do not provide much support. Not to forget that it's near to impossible to find a cheap bra for bigger sizes.
Sports bras should not be bought from the cheaper category. It is a wise thing to buy sports bras in a sale which are otherwise quite expensive.
Why Choose Expensive Bras?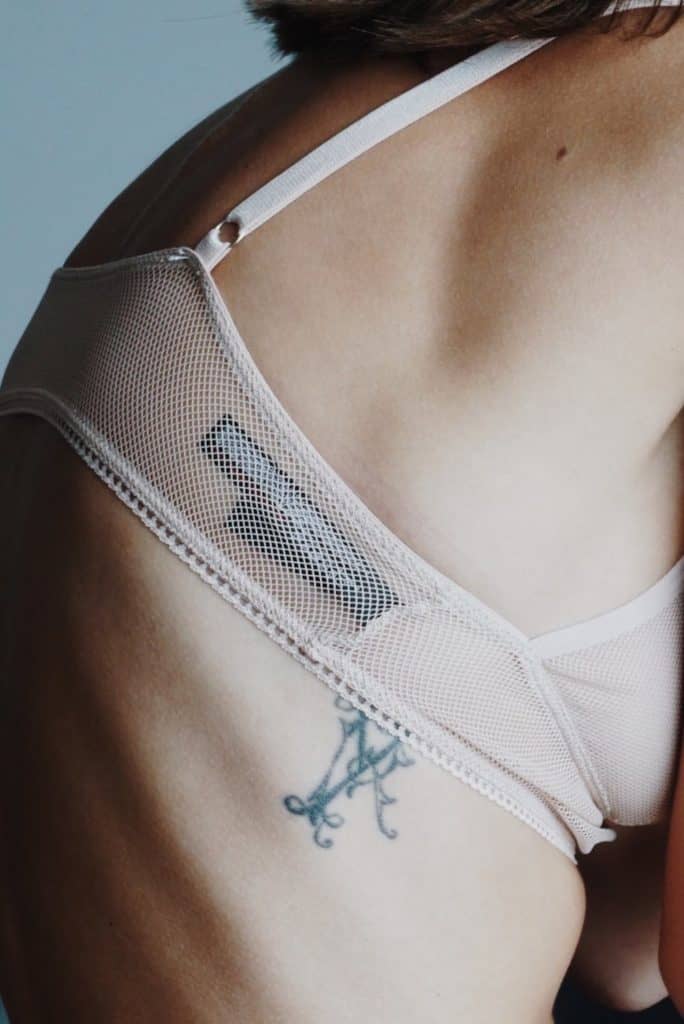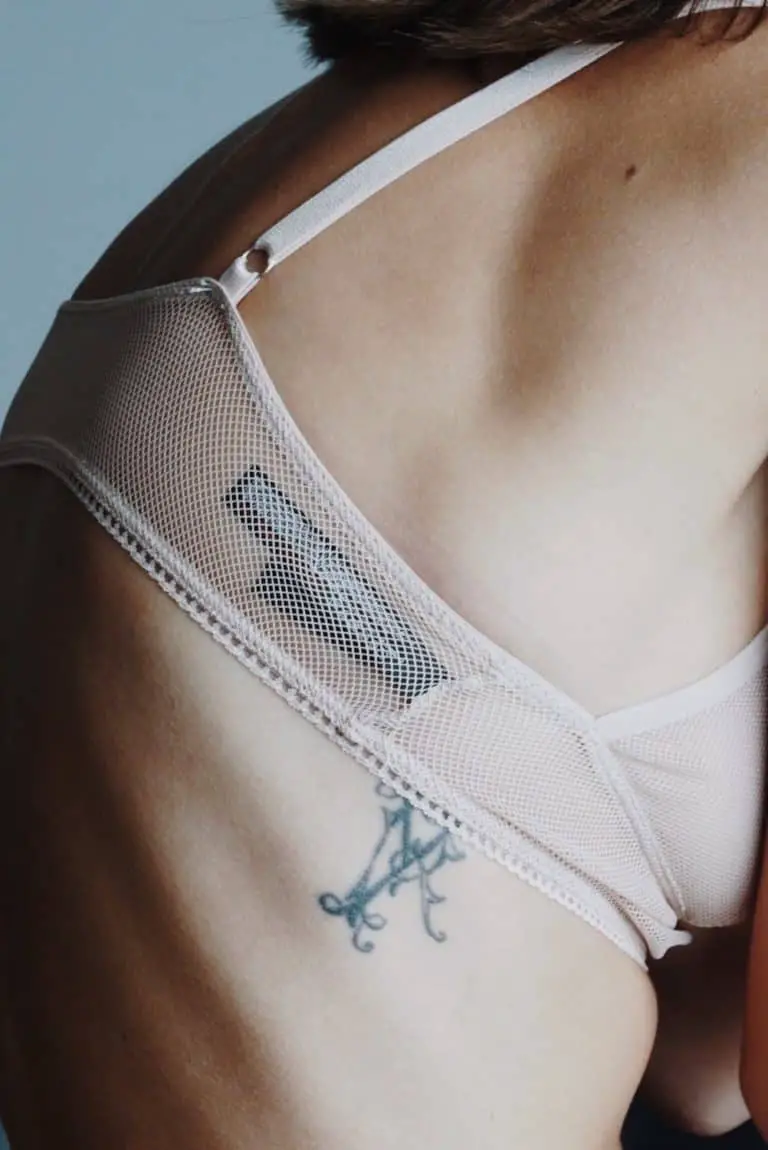 Bras ranging from $30 to $60 are quite reasonably priced for a highly well-made and moderately designed bra. Expensive bras ranging in this price range or higher are comfortable to wear and fit well because of their near-to-perfect design.
For instance, you might have noticed that expensive bras always come with double wired casing with plastic coated wire. The power netting in the wing is also durable with double-lined cups. The high-grade sliders on the strap will prevent the strap from slipping.
The straps of the expensive bras have a plush lining, which feels pleasant to the touch. These bras would be found in an extensive range of all sizes, featuring plus sizes for women with fuller busts.
Expensive sports bras offer the highest level of comfort owed to the superior quality fabric used. Sports bras technically need to have concealed extras, like cushioned hooks and eyes, to prevent them from digging in the skin. They may also feature a J-slip to convert a regular bra to a racerback. Sports bras also have moisture-wicking fabric to ensure comfort.
Bras of high-grade quality also have molded cups instead of the cut and sewn ones because molded cups prevent chaffing of the nipple. All of the factors and reasons make expensive bras a worthy purchase.
Things To Remember When Buying A Bra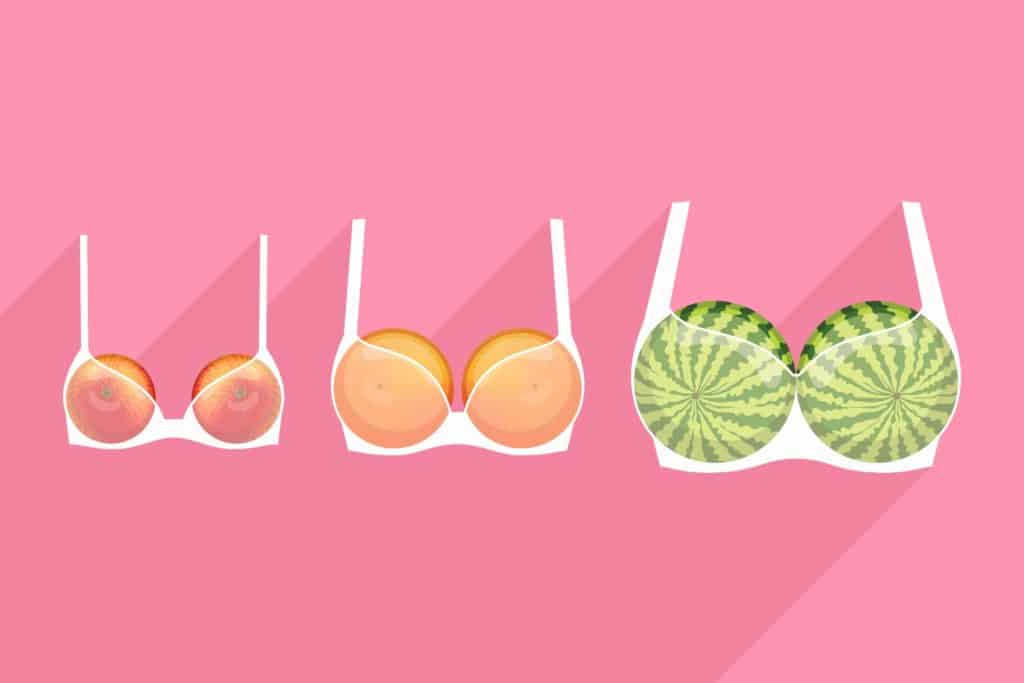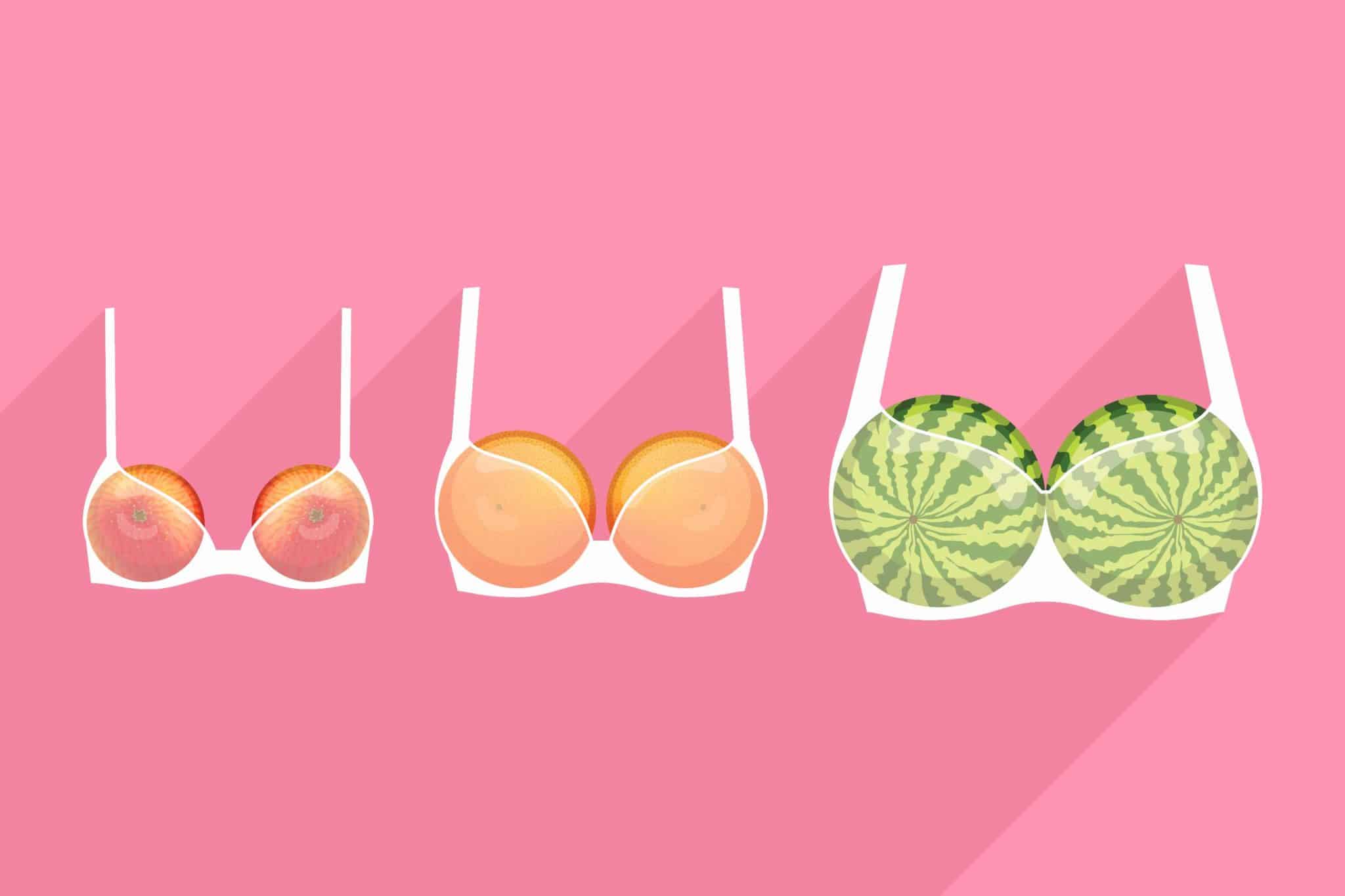 Bra size has a considerable role to play in the price. The US 34B size is readily available in the market. However, cup sizes such as F, G, H will be harder to find in the cheaper category and cost more. You won't be able to find bigger sizes in common retail hypermarkets.
Again, this is because a larger bust requires extra substantial support due to the weight. Bras in larger sizes need to feature proper design and durable materials. The entire procedure requires more technique and skill to create a bra in a bigger size.
If you wish to buy bras with durable and strong underwires, then expensive bras are the ideal option. Women who complain of bras not having stronger elastic bands should also consider quitting cheap bras.
The larger your bust is, the more you'll need a bra featuring complex techniques and craftsmanship. It is okay not to splurge on bras, but you can consider spending $50-$80 for a bra. It all comes down to how you plan and wear different outfit pieces and carry them throughout the day.
But—
The most expensive bra does not need to be the perfect bra for you or make you feel fabulous wearing it. The $50-$80 price slot is the ideal to spend on a bra maximum unless it's encrusted with real stones and diamonds.
Pro Tip:
If you wish to buy a bra from the $30 to $50 range at half the price, it's best to hit the sales! Expensive bras, like many other products, do get sold at a fraction of their original price due to the imminent new season stocks. So why not make the most of it?
Conclusion
When buying lingerie, the prime focus should be on quality rather than quantity. We wear bras for the most part of the day. It all comes down to your preferences and choices— whether you wish to have fewer superior quality pieces at your disposal or a linger drawer full of cheap bras.