Why Men Wear Bras?
There is more than one factor responsible for MEN Wearing BRAS.
Some transvestites simply just enjoy wearing bras. Some male athletes wear sports bras for protection, to keep the nipple from chafing while jogging.
There are also some people who wear bras for no reason, just for the feeling of being wrapped,  because bras offer the best support so that they feel more at ease when working.
But, there are increasing numbers of men(married or straight men), who wear women's lingerie due to Gynecomastia.
Most men with Gynecomastia do not want to live with the embarrassment of having large breasts (often large than B cup). Surgery is the only treatment option for them, but due to medical or financial concerns, bra is the best way to minimize and support breasts.
What is Gynecomastia?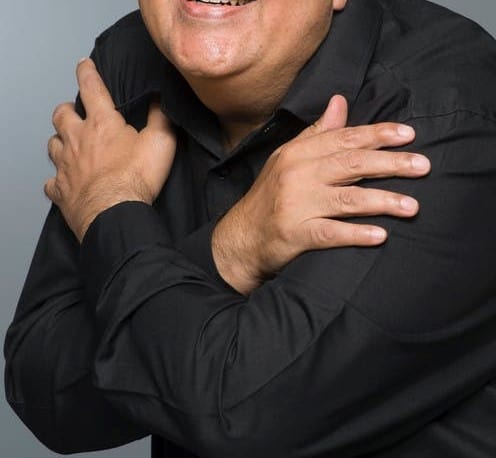 Gynecomastia is a relative condition in which above-average amounts of breast tissue form in males.*
This condition may occur in newborns, adolescents, and adult males. The symptoms of adolescent men usually recover gradually within a few years without excessive obesity.
Symptoms in adolescent males usually resolve themselves gradually over a period of years in the absence of the patient being overweight.
Although the medical community is divided on the need of treating Gynecomastia, mild cases of Gynecomastia can be treated by wearing a compression man bra to flatten the protruding breasts, while more severe cases require surgical reduction of the breasts.
How To Hide Gynecomastia?
Here are some tips to reduce gynecomastia naturally.
Choose a men bra: wear bras to support swelling breast tissue
Lose weight: losing weight will reduce the size of chest line.
Surgical removal of extra tissue

Wearing dark, matte fabrics loose-fitting clothing makes the condition appear less noticeable. However, shirts with vertical stripes will help
6 Tips on How to Choose the Right  Men Bra To Hide Man Boobs?
1.Fabric:
Cotton is the best, but most Compression Shirts are made of Nylon and Spandex for consistent compression levels.
So if you are sensitive skin, choose the A BIG ATTITUDE 9555 Sport Bra,which is 100% cotton.
If you want something for long hours wearing that doesn't hurt, but still flattens your chest a bit and comfy, Compression Shirt is your choice.
If you had to go to a wedding or some important events, the Chest Binder makes your shirt and suit look better and fit better.
2.Price:
Don't go too cheap
3.Size:
Men have shallower upper breast tissue and wider chest
If the bra is too tight, the straps will dig into your backs and shoulders, you will feel uncomfortable all day long, even suffocated.
It leads to sagging if too loose and you have to keep adjusting it all the time.
So, it's important to choose the right size, or they can be really uncomfortable.
If your boobs are large, I recommend buying a sports bra that comes in traditional bra sizes instead of S,M,L.
4.Proper Compression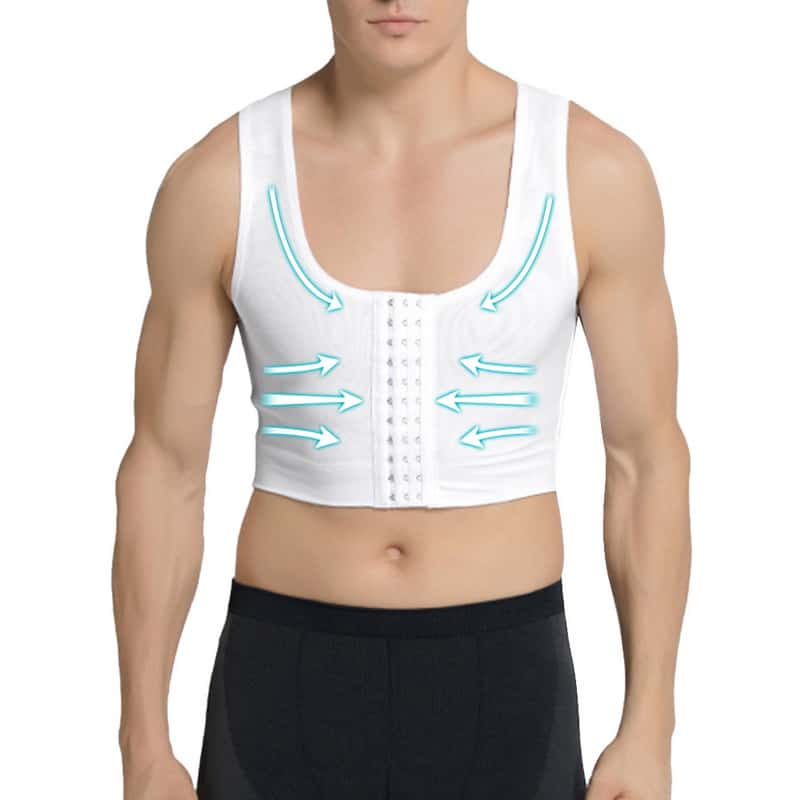 Most men have big boobs desire a flat outlook on their chests. It's important that a man bra compress the chest tissue to reduce movement and bounce. You'll also find they get your chest pretty flat, minimize the size of the breast by pressing the tissue flat against the skin.
So compression is a great thing when it comes to a bra for men.
5.Color:
Avoid patterns. Wear dark, matte fabrics. …Consider neutral colors like beige, white, black, etc.
6.Fitting:
Men who need to wear a bra are often harder to fit. The chest is wider on a man so fitting a bra takes more time, and that is why a professional fitting is a must, sizes will most likely larger.
But where do men go for a fitting?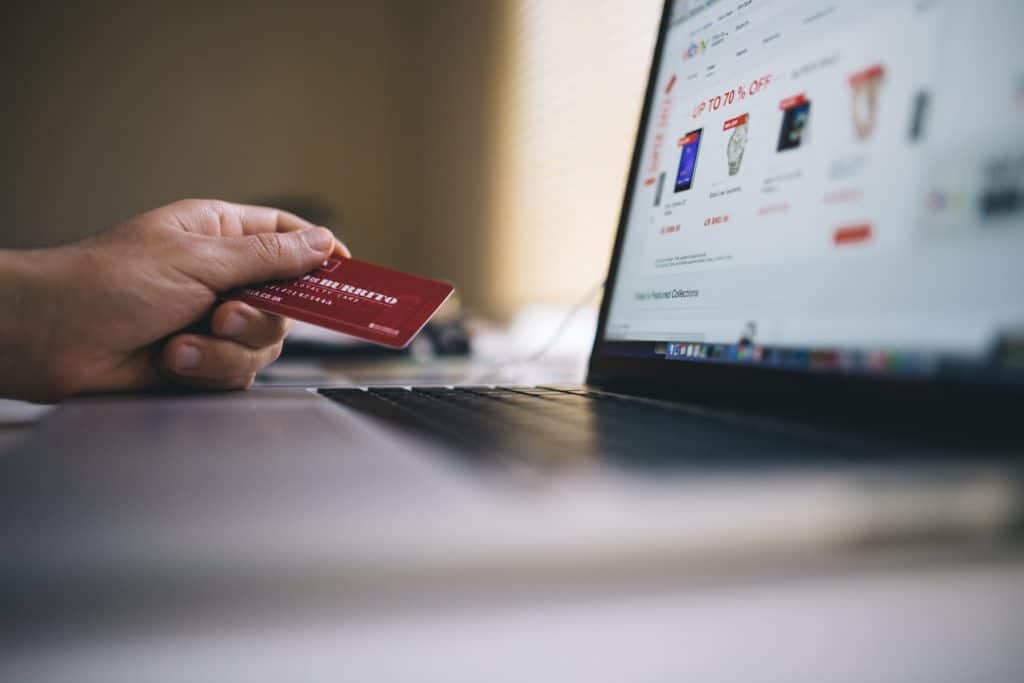 Many male customers have felt better about the process of online shopping than shopping in stores。
If you want to try online shopping, I highly recommend ordering from Amazon which with and free shipping and clear return policies.
You can consult people who have purchased them and buy different sizes to try on for the best fitting